Welcome! You've made it to the one non-science page on this website.
You already know I'm a cognitive/computer scientist and college lecturer. Keep scrolling if you want to know a little more.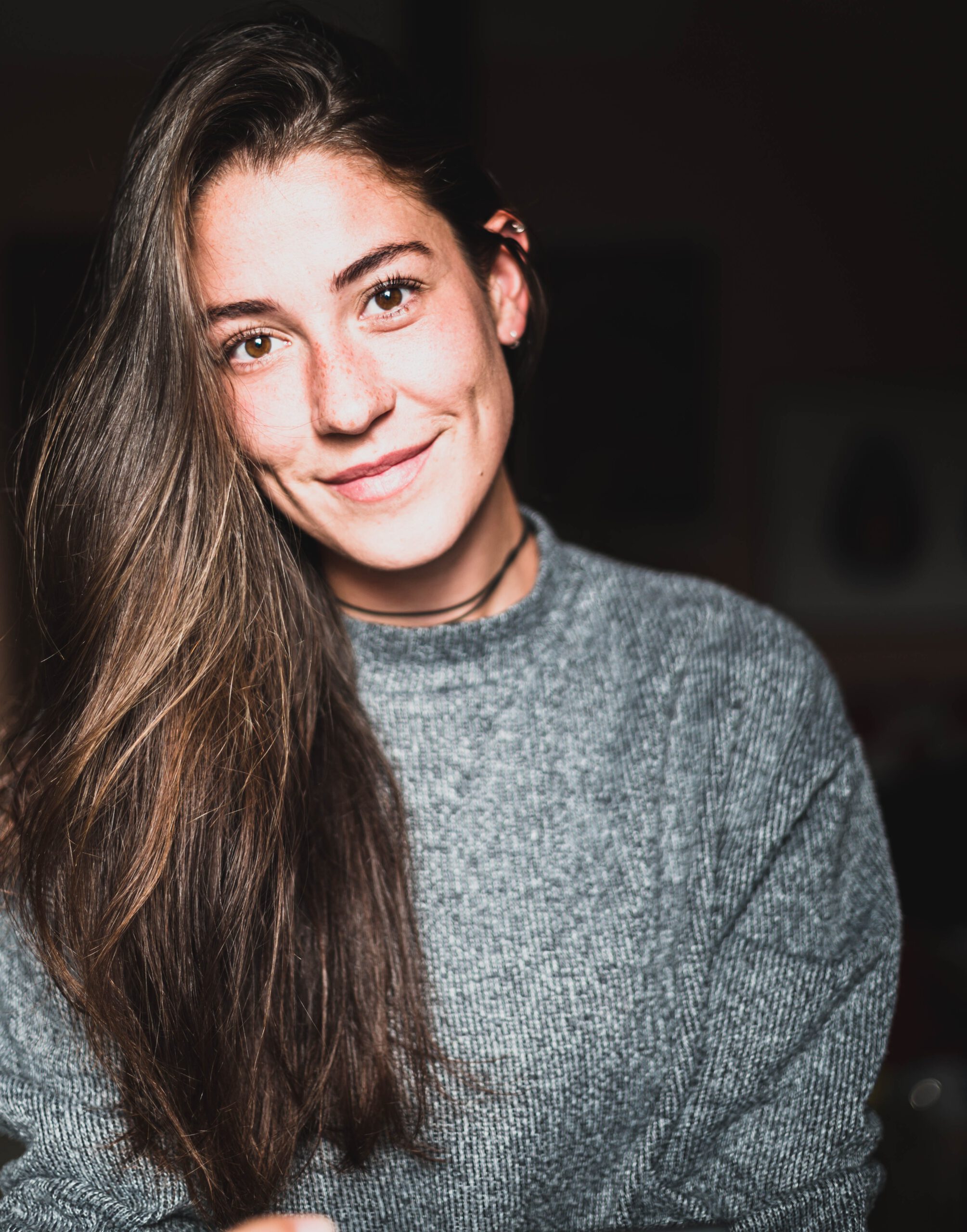 In addition to being a passionate researcher, I like being active and outside. Most of all, I enjoy spending time on the tennis court – playing or coaching (click here for my club's website). Since moving to San Diego, I am lucky to regularly have the opportunity to hang out at the beach or go surfing and diving. I like photography, webdesign, talking my dog on walks, and teaching myself new skills like languages or instruments. Some of my favorite travel destinations so far have been Panama, Iceland, Cuba, and anything with a beach.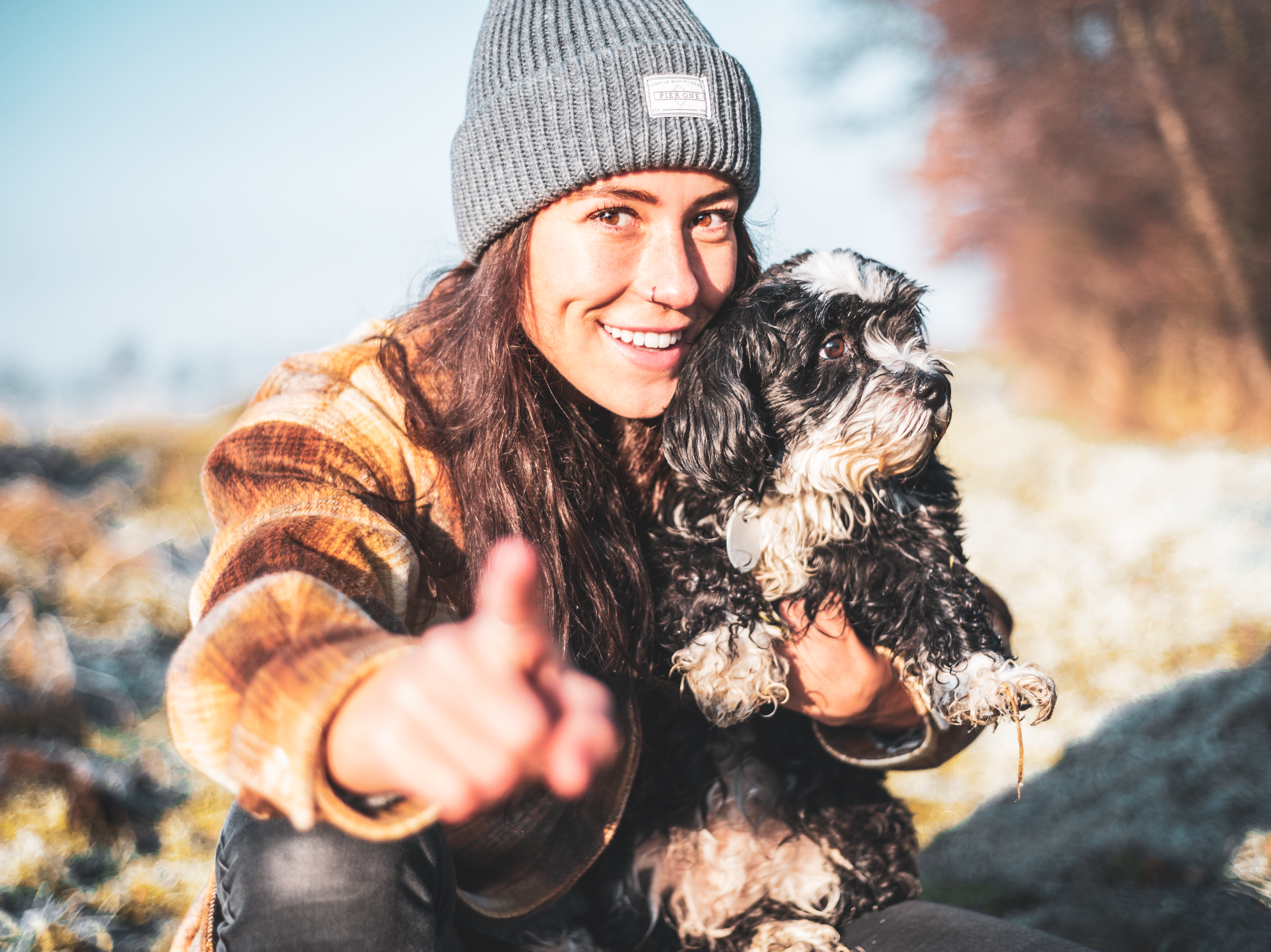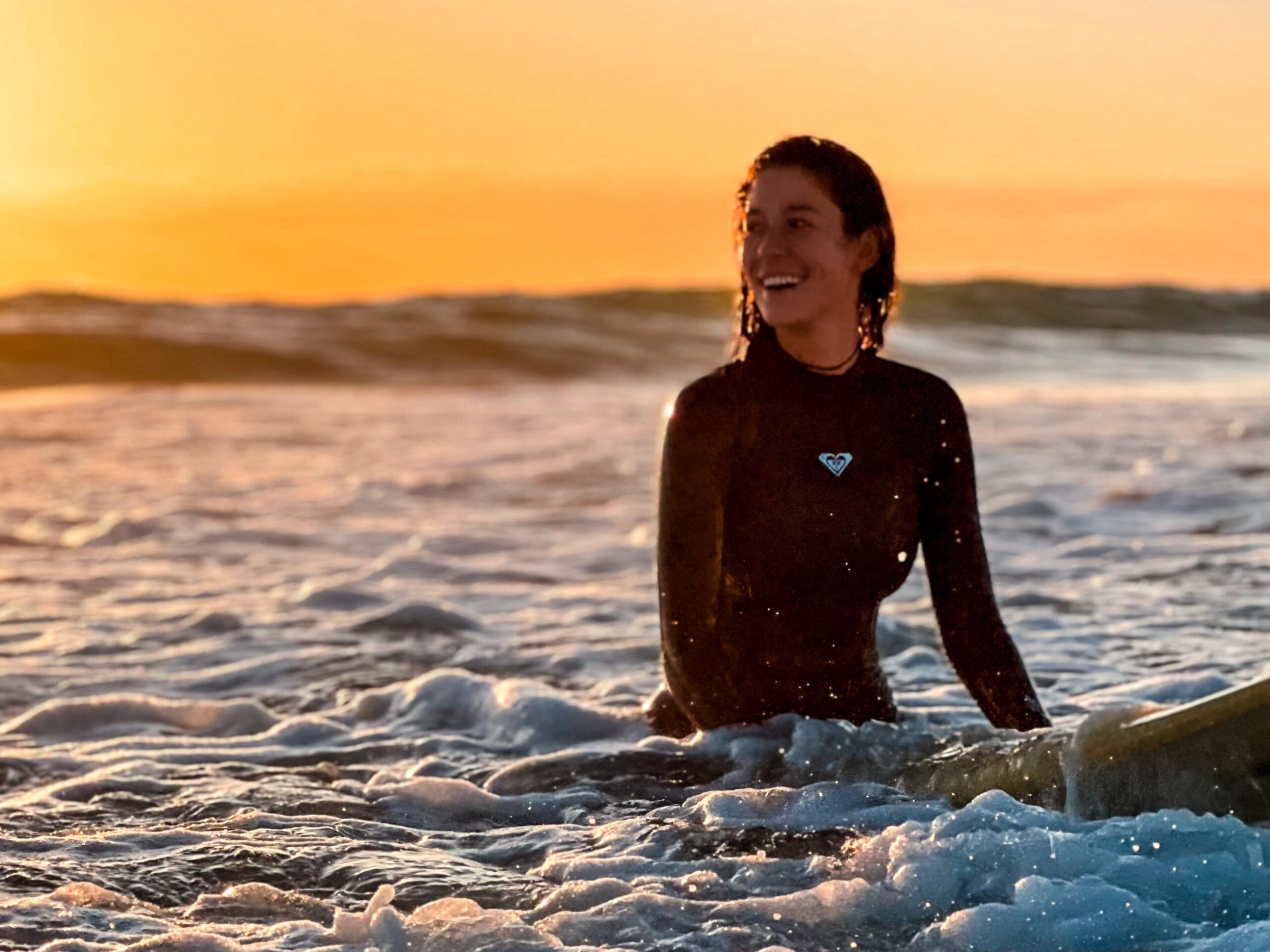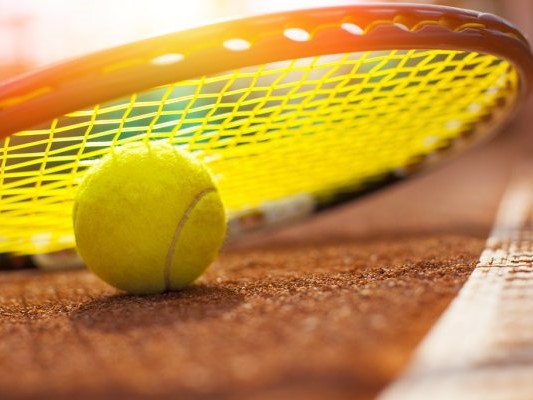 I spend my free time playing